Nationwide Spraying Contractors since 1999. Trusted by property developers, construction companies, retailers and private homeowners for almost 20 years. We spray – the right way!

Commercial Spraying
From tower blocks and office buildings, to warehouses and industrial units.

Residential Spraying
Interior & exterior spraying of residential homes, for both private homeowners and property developers.
SprayRight Spraying Contractors
We're Spraying Contractors, and have been for almost three decades. Our founder and owner TJ Smith, himself a veteran painting and decorating contractor, set up SprayRight in 1999. From its humble beginnings, the company has gone from strength-to-strength to become one of the UK's leading Spraying Solutions Specialists for commercial and residential clients.
SprayRight has worked closely with customers we're now proud to call long-term partners. Commercial and domestic construction companies, property developers, maintenance managers, private homeowners and retailers all fall under our remit.
And unlike some contractors, apart from the stellar spray finish of your interior or exterior surfaces, you wouldn't even know we'd been (see our testimonials below)! Through a combination of meticulous masking and sheeting of non-spray surfaces, we guarantee premium project completion and treatment of your property.
We're completely considerate of our surroundings. From people at work to parking our High Access Equipment, we're constantly thinking about your stakeholders, accessibility and getting the job done as efficiently as possible to prevent any disruption to your workforce, residents or customers.
State-of-the-Art Equipment
From our state-of-the-art spraying equipment, to the High Access Platforms provided by our sister company, we only use the very best tools and machinery on site.
Cost-Effective Spraying Solutions
We offer some of the most competitive rates around compared to other Spraying Contractors. Get your FREE, no-obligation quote today!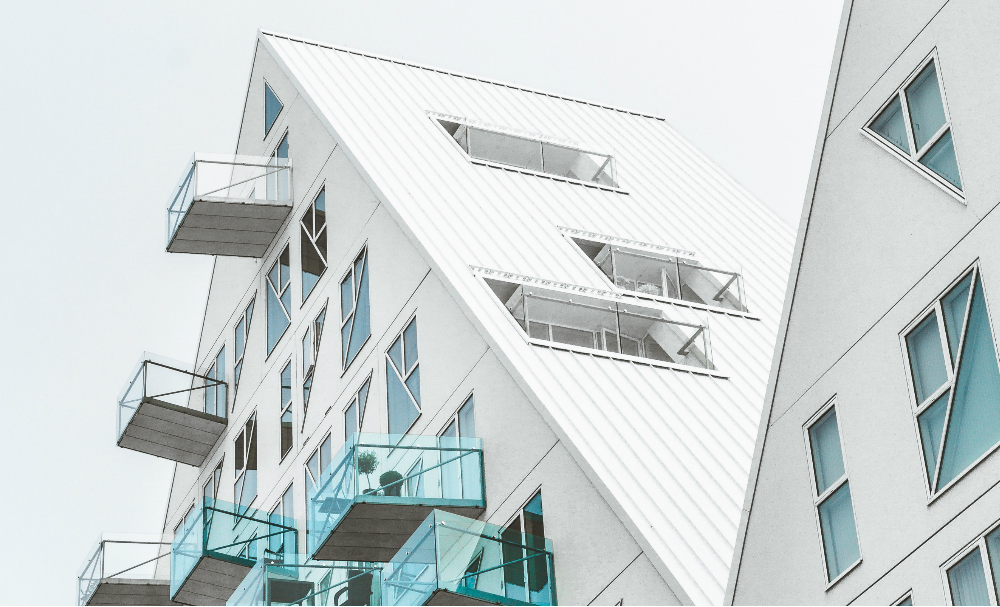 "We have employed this company to paint the exterior of our two apartment blocks, Lytton House and Waldon Court. They did an excellent job, their preparation was very good and their co-operation with the residents (parking) was polite and courteous. We can recommend them to anyone!"